Pool excavation and construction
service and expertise
Our pools are made of projected concrete that offers an infinite choice of shapes, sizes, and designs. No prefab.
Customizable
Durable
Aesthetic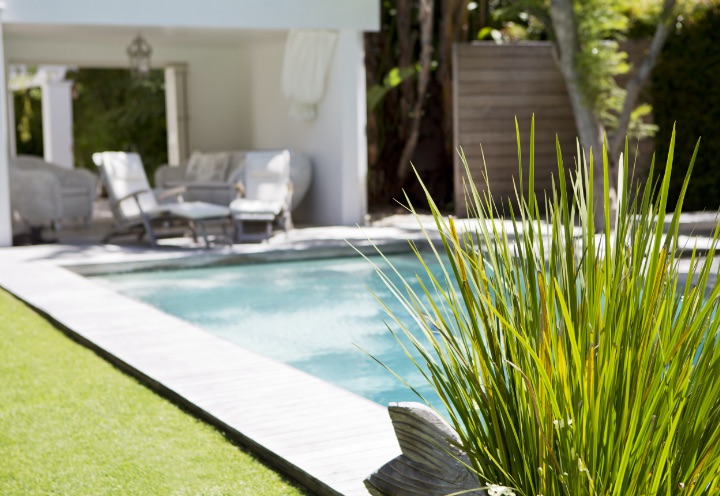 Inground projected
concrete pool
(work in progress)
ENDLESS POSSIBILITIES WITH CONCRETE
Concrete pool can be designed and customized to fit any size, shape, look or depth. Concrete pools also add great value to your property.