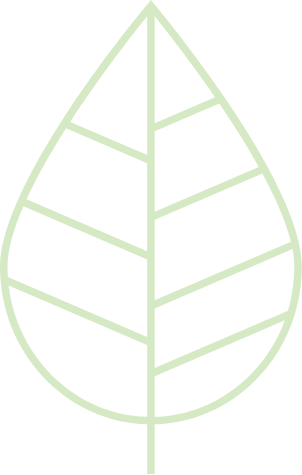 Projects
Notre-Dame-de-L'Île-Perrot
Featuring a sleek modern design and a pristine in-ground concrete swimming pool, indulge in the meticulous attention to detail our team has put into the  landscaping of this magnificent home in Notre-Dame-de-L'Île-Perrot.
The work
LUXURY LIVING
Our team transformed a construction site into a peaceful oasis, with a superb retaining wall at the back, a welcoming patio for the pool, beautiful stairs and fresh new grass surrounding the entire house.  We're very proud of this beautiful project.
Retaining wall
Concrete pool
Pool patio
Stepping stones
Grass around the whole house
And much more.