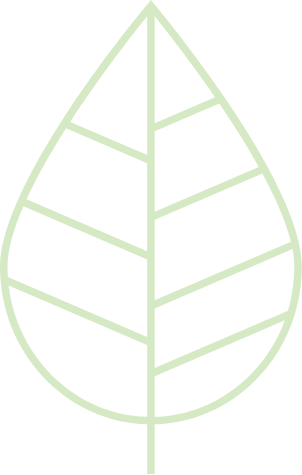 Projects
Hampstead
We couldn't be more proud to finally present this stunning property!  The attention to detail is evident in every corner, from the meticulously manicured front lawn to the stunning in-ground concrete pool in the backyard.
The work
AMAZING TRANSFORMATION
This landscaping project is a true testament to what can be accomplished with careful planning and expert execution. Each element was thoughtfully considered, and the end result is a breathtaking oasis that is sure to impress.
Concrete pool
Patio
Rear balcony
Stairs
Driveway
Retaining wall
Planting
And much more.