60 years dedicated to greatness, Damy & Pat Landscaping is a family-owned and operated business which started in 1954 by two brothers, Damiano and Pasquale Cerulli. The two brothers immigrated from Italy with a desire to make a name for themselves. Damy and Pat Landscaping has now been passed down from generation to generation.

In the 1980's Tony Cerulli (son of Damiano Cerulli) started working in the family business and now has brought the company from small residential landscaping maintenance to working in larger scale commercial and industrial sectors.
Tony saw the opportunity to diversify the Damy and Pat brand by expanding the landscaping business into a construction based business.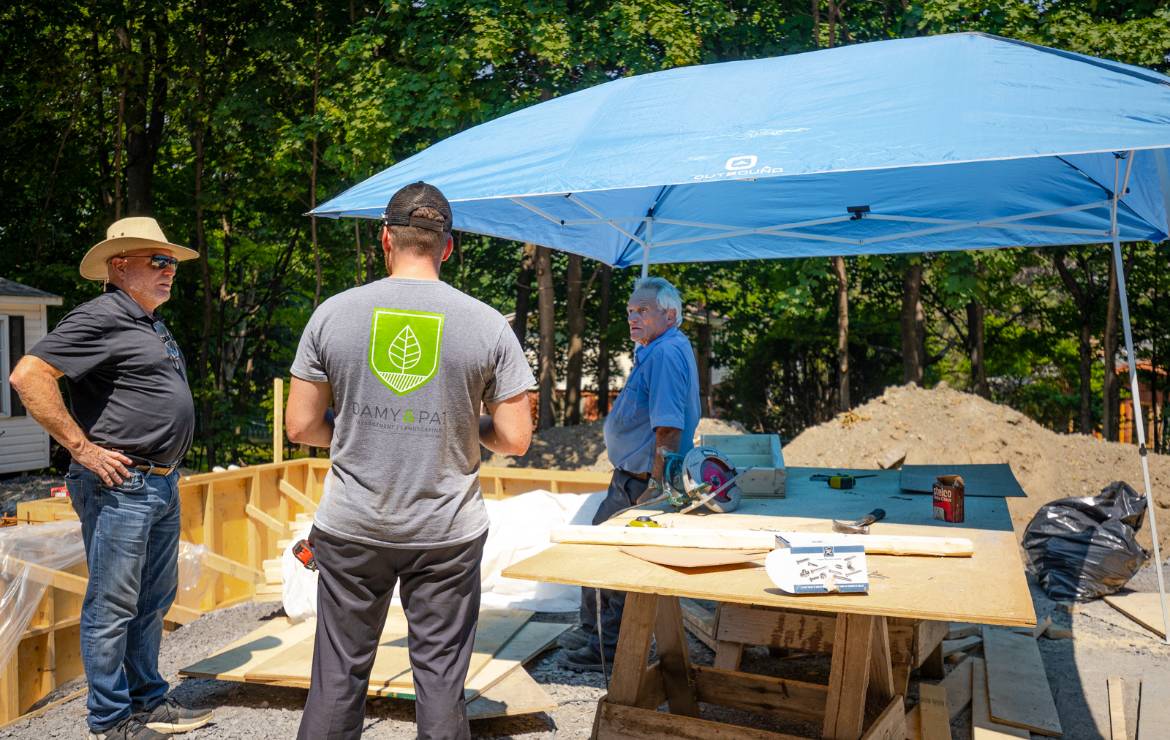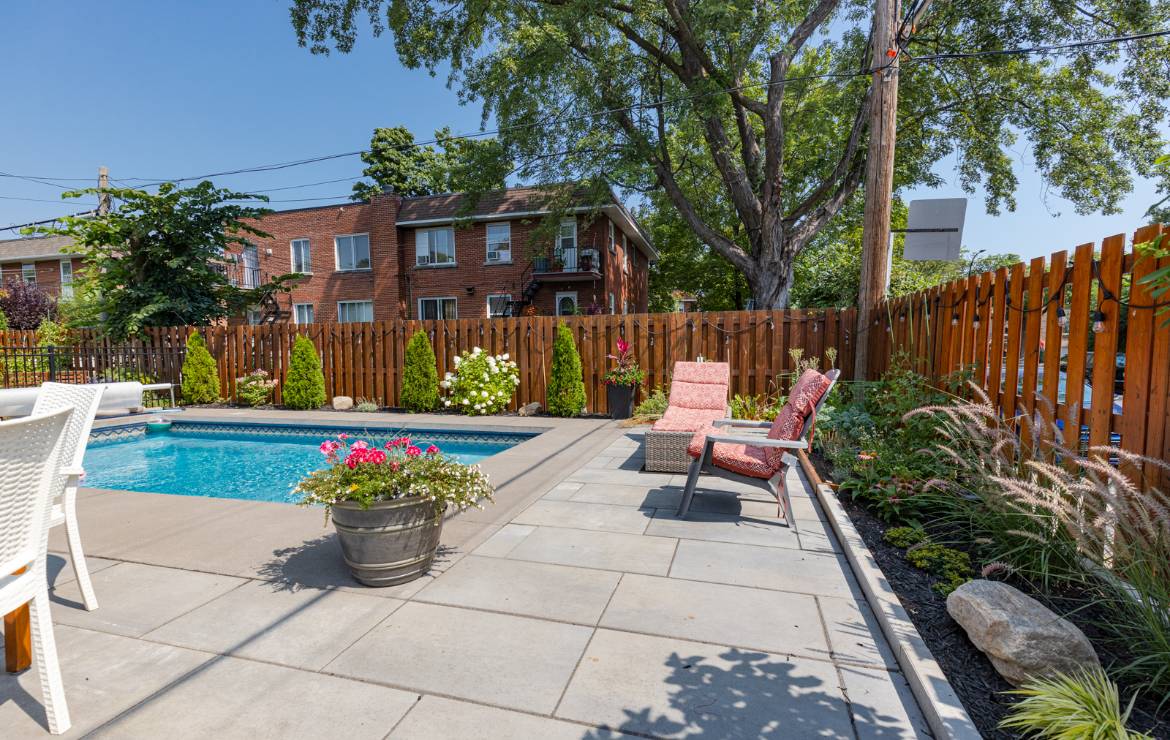 a solid Expertise
and reliable services
In pursuit of the family's goals, Tony's sons Mathew and Nicholas Cerulli became part of the company in 2017. Their younger brother, Michael, joined them in 2023.